UPDATE: Feds to end investigation in bald eagle deaths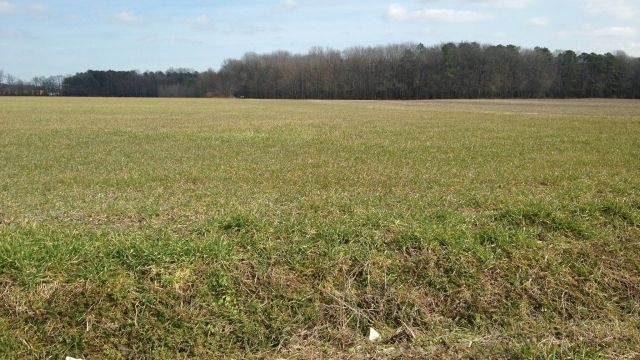 It's been months since authorities began investigating what killed 13 bald eagles in February and now, they plan to end the search.
Neil Mendelsohn, Assistant Special Agent in Charge at the U.S. Fish and Wildlife Service ("USFWS"), tells 47ABC they've done a thorough job investigation but still don't have the answer for who is the birds' deaths.
"We are intending to close the case in the near future due to a lack of evidence linking anyone to the crime," says Mendelsohn.
The roughly six month investigation offered thousands of dollars in rewards for any information leading to answers.
Terri Edwards, Chief of Public Affairs for the  USFWS, says they have reason to believe the birds were poisoned; however, she was unable to go into details on exactly what evidence included.
Initial lab results released in March found the birds did not die of natural causes, including disease. There were also no signs of trauma.
The birds were reportedly found near a 114-acre farm on the corner of Laurel Grove and Richardson Roads. Bob Edgell, the owner of the farm, says he was checking on his farm when he noticed what he described as "flattened" bald eagles.
"I first thought about them being shot but then with that many that close in close proximity, I said they weren't shot…something else has happened." Edgell told 47ABC in Ferbuary.
According to Mendelson, plenty of interviews have been conducted in the past several months. Authorities were not able to confirm how many people were conducted when asked Monday.
Edwards says they will likely release more information once the case is officially closed.