Tred Avon project is approved by Commission, however oysters still in danger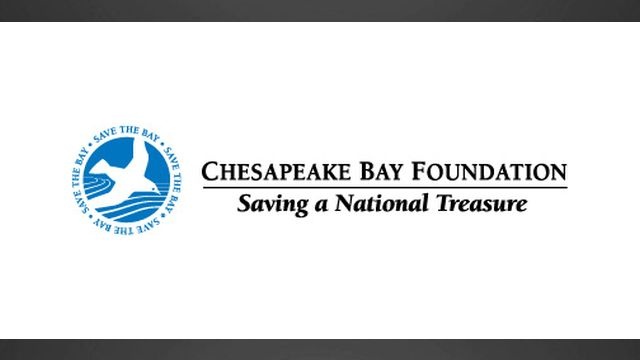 Alison Prost, Maryland Executive Director at the Chesapeake Bay Foundation, issued this statement after the Maryland Oyster Advisory Commission, on Monday.
She recommended to Governor Hogan that the next 8-acre phase of the Tred Avon River oyster restoration project be continued. The U.S. Army Corps needs a decision by the Hogan Administration about the project by Friday.
Prost said:
"We applaud the Commission for its recommendation. The science is clear that oyster restoration projects are working. This decision allows a delayed 8-acre reef project in the Tred Avon River to go forward. Governor Hogan should accept his Commission's recommendation. But let's be clear that there are more decisions to be made. For instance, we must make sure the remaining 128 acres of reefs in the Tred Avon are restored, as planned.
"A public hearing next Tuesday, Aug. 9 in Easton, will consider that larger project. The overriding goal must be to stay true to Maryland's progressive oyster management approach. Only 24 percent of Maryland's oyster grounds are set aside to rebuild natural reefs; we shouldn't backtrack and allow any of them to be opened for harvest, as some members of the Commission have indicated they may recommend.
"By all measures, Maryland's innovative program to help oysters make a comeback in the Chesapeake is working. The public is overwhelmingly in favor of the plan.  Restoring oysters to the Bay will mean cleaner water, more fish and aquatic life, and, in time, a more bountiful harvest of oysters. Let's stay the course."