Salisbury man reportedly arrested for reckless endangerment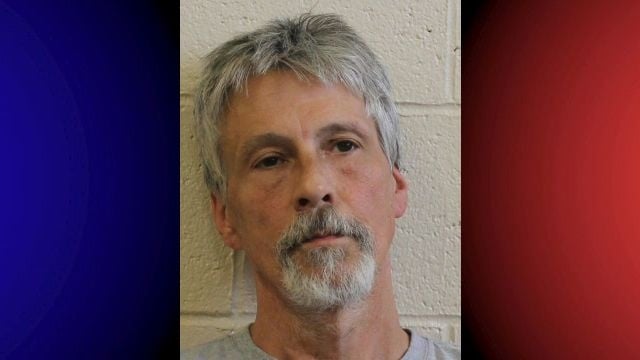 On Thursday morning, a deputy reportedly responded to a report of a man firing a handgun from the back of a home towards other occupied homes.
According to the report, when the deputy arrived, they located Joseph Hepperle, 51, of Salisbury, sitting on the back step of his home with two handguns close to him.
Officials say investigation revealed that Hepperle was firing his weapons at trees however, he was doing so without regard to the homes around him and anyone else that was on the path of any potential bullets he fired.
The deputy also apparently found that Hepperle was under the influence of a narcotic drug while he was shooting the guns.
The deputy says they placed Hepperle under arrest, and took him to the Central Booking Unit where he was processed and taken in front of the District Court Commissioner.
Following an initial appearance, the Commissioner released Hepperle on personal recognizance. He was reportedly charged with reckless endangerment and failure to obey reasonable lawful order.