Salisbury FD command vehicle involved in crash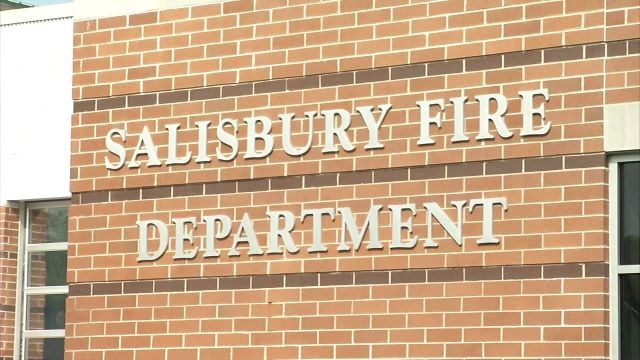 The Salisbury Fire Department reportedly had a command vehicle be involved in a crash on Sunday evening.
Around 5:30 PM, a Salisbury Fire Department command vehicle was responding in emergency mode, with lights and siren activated, to help Station 1 with another motor vehicle collision.
Officials say the FD vehicle was responding to the Hobbs Road and Route 50 intersection when it was involved in a crash at the intersection of East Salisbury Parkway and the Route 13 Salisbury Bypass.
According to the report, both the civilian car and fire department vehicle sustained significant damage, and the civilian occupant of the crossing vehicle refused treatment at the scene.
Officials say the driver of the fire department vehicle was taken to PRMC with non-life threatening injuries and was later released.
The Salisbury Police Department is reportedly investigating the incident.