Mayor: Salisbury taxpayers could save 1.6 million dollars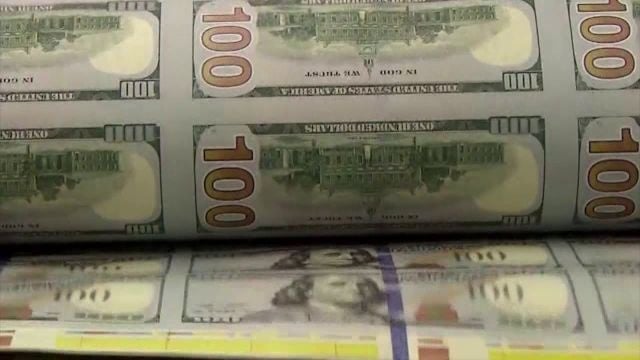 Salisbury officials say city taxpayers can save about 1.6 dollars within the next two years, because the city has successfully secured an interest rate of one and a half percent on bond debt.
Salisbury mayor Mayor Jake Day says to get a competitive rate, they had to prove to ratings agencies that Salisbury had a strong economic picture and was in good overall financial health. Job growth, for example, was considered as a factor.
According to Mayor Day, the city has been careful with spending.
With the newly anticipated savings, he says the city plans to continue reinvesting in areas like community centers and downtown.
"The truth is the only way we could have done that is we had anticipated these savings and we did, so we worked very hard to secure these savings so that we could reinvest it in projects that people have demanded for a long time," he explains.
According to Mayor Day, the city has a debt of about 20 million dollars.