Local organizers gear up for National Night Out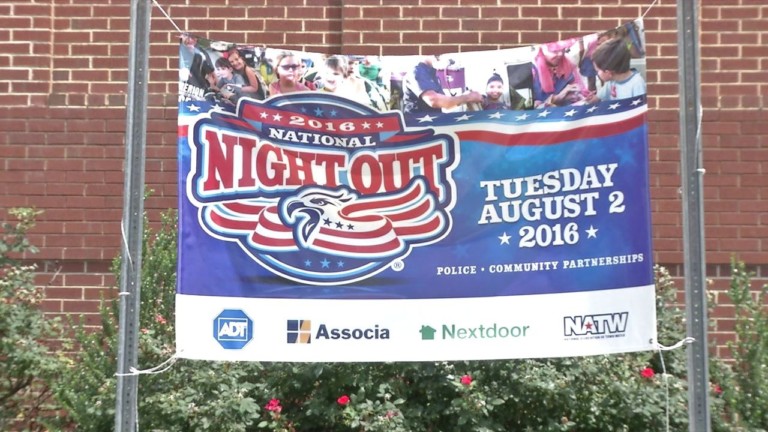 Local agencies and officials are gearing up for National Night Out. An annual event that promotes relationships among local police and the community, that will be taking place Tuesday, August 2nd. In Ocean City, the annual event has become so popular that  officials have added third location this year for for police and locals to meet.
Lindsay Richard, the Ocean City  Police Department Spokesperson says, "it's to get everyone out of their homes, out into their neighborhood, with the officers that protect their safety and meet everyone."
In Salisbury, Christine Chestnutt, the national night out coordinator, tells 47 ABC they are expecting approximately 1,500 people this year.
"This year we've had even more community support even more donations then last year," says Chestnutt.
Chestnutt says the biggest impact of this event is having community members interact with local police and fire agencies.
"Kids love to come climb on the fire trucks police cars. Get to shake hands with the officers. Play games with them," says Chestnutt.
Delegate Carl Anderton Jr. says, "It's an awesome time. It almost feels like a carnival."  Delegate Anderton says his favorite part is seeing youth having a blast hanging out with local police. He says  because of how some police departments are portrayed, an event like National Night out allows local law enforcement to be viewed in a different light.
Chestnut agrees. She says, "That uniform itself just sometimes brings back intimidation. Just the uniform. Doesn't matter what agency you work for, that uniform just does. We don't want kids to be scared of police officers. We want them to know we can help them when they need help."
For a complete lists of where all the National Night Out events are taking place across Delmarva click here.