Expect traffic during 43rd annual billfish tournament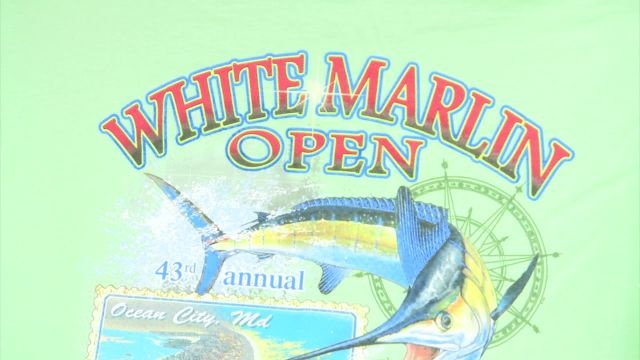 With 329 boats registered for the this year's White Marlin Open, officials are reminding motorists to expect traffic while anglers hit the waters.
According to the Maryland State Highway Administration ("SHA"), the drawbridge on Route 50 will open more frequently during the five day tournament as boats leave and return docks.
SHA public information officer Charlie Gischlar tells 47ABC, the bridge stays open for about three or four minutes; however, that time increases during the tournament to about seven or eight minutes at a time.
According to Gischlar, this can cause some traffic on Route 50 between 3 p.m. and 7 p.m. He recommends travelers to use Route 90 as an alternative.
To alleviate daytime traffic, Gischlar also tells 47ABC they will perform construction on state roads during the tournament on off-peak hours.
To find the daily leader board, click here.