Delaware AG announces agreement with Michigan-based FSS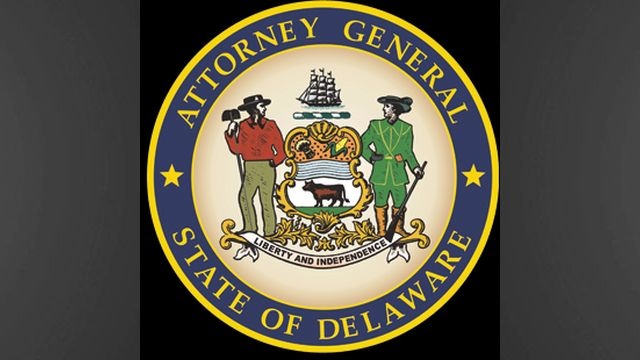 On July 22, the Delaware Attorney General announced an agreement with Michigan-based Firefighter Support Services to stop making solicitation phone calls into Delaware that were supposedly on behalf of firefighters, and to forfeit almost $6000 in contributions made from Delawareans since 2011.
Read the original story, here.
According to the report, the case was handled by DOJ Consumer Protection Unit Deputy Attorney General Gillian Andrews and Investigator Alan Rachko, and the restitution funds were reportedly turned over to the non-profit Delaware Volunteer Firefighters Association.
Officials also say that the week of August 22, 2016, Michigan Attorney General's Office, which Delaware consulted in its investigation, said it had determined that less than 10 percent of money raised by FSS went to charitable purposes, and that an emergency blanket donation program run by the group actually utilized blankets purchased for the homeless with federal funds, listing an overinflated value for the blankets on their financial statements.
The Michigan AG's Office announced that FSS, which it said had raised more than $4.2 million across the country, will cease operations within 60 days and that its three directors have agreed to make restitution and never serve as directors or officers of another charity. Michigan's announcement can be found, here.