Another local Delaware restaurant lost to flames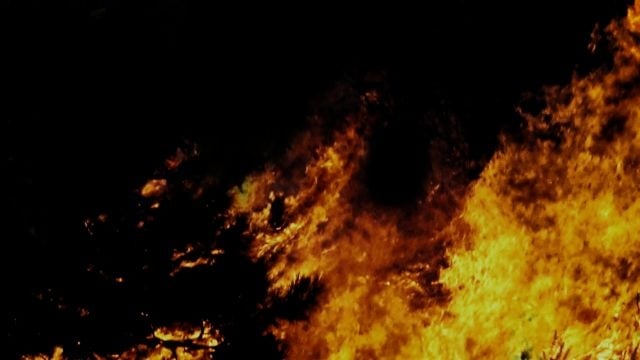 Fire officials in Milton say, the Milton Diner is a total loss after they were called to the scene early Wednesday morning to battle a blaze.
Assistant Chief Jay Clark with the Milton Fire Department tells 47 ABC, fire officials were called to the diner located on Broadkill Road around 2:00 AM. When firefighters arrived officials say, they were faced with heavy smoke coming from the building, less than ten minutes later fire started shooting through the roof. Clark says firefighters battling the flames inside the building had to quickly evacuate before the roof collapsed on the building. Fire officials say the fire was cleared by 6:30 AM.
No injures were reported during this incident, and officials say no one was inside the building when the fire was reported. The cause of the fire remains under investigation.
Milton Fire Department was reportedly assisted by a number of fire departments including Georgetown, Ellendale, Slaughter Beach, Milford, Millsboro, and Indian River.