Allen Harim eyes more production at poultry processing plant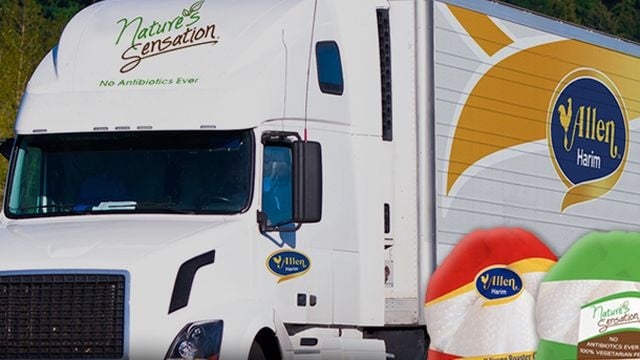 (AP) – Poultry producer Allen Harim is celebrating upgrades at the company's processing plant in Harbeson.
The company says it has invested about $30 million to date in expansions and renovations and expects to invest a total of about $40 million by the end of next year.
 
Renovations at the Harbeson site include upgrades to its wastewater system and production lines that will allow production to double to almost 2 million birds a week.
 
State officials approved some $11 million in low-interest loans for the wastewater system improvements and expansions.
 
Gov. Jack Markell and members of Delaware's congressional delegation planned to be on hand for a ribbon-cutting ceremony Monday.
 
The company announced earlier this year that it was closing a plant on Maryland's Eastern Shore as it consolidates processing operations in Delaware.