ACLU, teachers call on Hogan to withhold $5M for private schools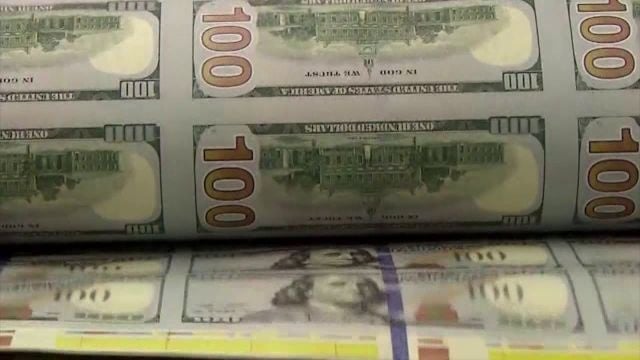 Days after a major budget announcement from the office of Maryland Governor Larry Hogan, educators fight back.
The Maryland State Education Association ("MSEA") wants the five-million dollars reportedly set aside for private school vouchers to be withheld.
According to Cheryl Bost, vice-president of MSEA, they want from Governor Hogan to "keep his commitment to support public schools".
"You can't say that we don't have the revenue to maintain aging schools and hold the line on class sizes, but then at the same time say we can afford to subsidize tuition for students who are already attending private schools," says Bost.
Vouchers, according to Bost, help families apply for and receive state funding to send their children to private schools. She argues that money should be put into public schools.
On Wednesday, the office of Governor Larry Hogan announced he has decided not to spend 80-million which Maryland's legislature had fenced off for specific budget areas.
David Brinkley, secretary of budget and management for Maryland, says the state's revenue from collecting income taxes is falling short of expectations. The governor reportedly wants to shore up the state's bottom line.
Bost argues, "If we really do have a revenue issue and he's saying we don't have a surplus, how can he then find to find private school vouchers then not find the funds for our public schools?"
This call has reportedly gained support from District 18 Senator Rich Madaleno.
Taking it to Facebook Thursday, Senator Madaleno says it is "clear Hogan doesn't value public schools."
In response, Hogan's office says the governor has provided a record amount of funding toward K-12 education in the last two budgets.
In a statement, they say in part "If Senator Madaleno is upset with legislation that both Senate President Miller and Speaker Busch both supported and voted for, along with many of his fellow colleagues, we suggest that he call them instead of sending misleading press releases. Ultimately, this is only an issue because Senator Madaleno, as he publicly admitted, decided to play budgetary political games with taxpayer dollars."
The administration also adds, it will look for savings elsewhere to make up for some of the withheld 80 million dollars.