A MACo panel discusses the Pokemon Go effects on local governments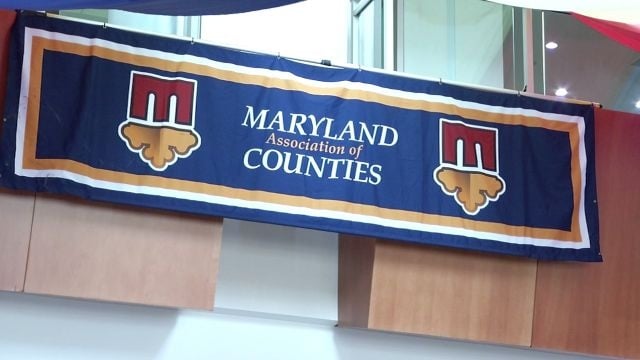 As the MACo conference continues, officials are discussing multiple issues in our society.
Continuing today, one panel tried to catch all the aspects of the Pokemon Go game and spoke about how it has become a public issue.
The panel covered how state and local officials are handling the issues brought by this new craze.
The organizer of the Pokemon GO panel and the executive director of MACo, Michael Sanderson explains to 47 ABC, the positive and negative effects brought by the game.
He says that a positive is the tourism and economic development perspective brought to the area. But he states that a negative side would be the liability and concern for public safety. Those playing could be distracted while they are driving or walking.
Sanderson said this panel may be the start to a trend that will continue on and may help them with upcoming games in the future that are quite similar.