Wicomico County waterman charged with poaching oysters from sanctuary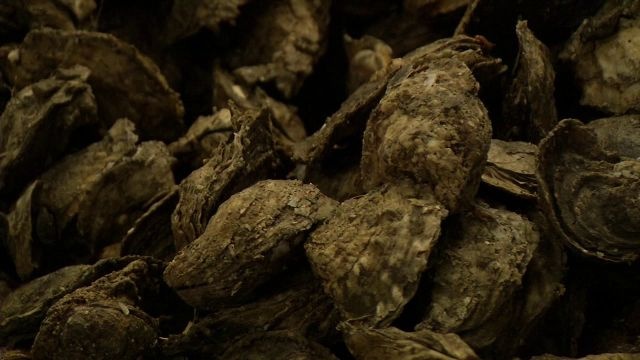 Authorities say a Nanticoke man is facing charges, after he took oysters from a designated sanctuary.
According to the Maryland Natural Resources Police, Wicomico County waterman, 59-year-old Eric Kuntze, was seen dredging for oysters inside the Nanticoke River Sanctuary. Kuntze was apparently noticed more than 150 feet inside the sanctuary by officers, conducting surveillance at the time.
Officers say they inspected the seven and one-half bushels Kuntze had collected, when he returned to the dock at Cedar Hill Harbor, and found all of the oysters were legal size. Kuntze was given citations for harvesting wild oysters from a sanctuary, harvesting oysters in a closed season, failing to have his commercial license available for inspection, and failing to have a proper waste container on board.
The report says that the oysters were returned to the sanctuary, and that Kuntze is scheduled to appear in Wicomico County District Court on August 2. The maximum fine Kuntze could face for the violations is $4,000.