What would you do if you won the Mega Millions jackpot?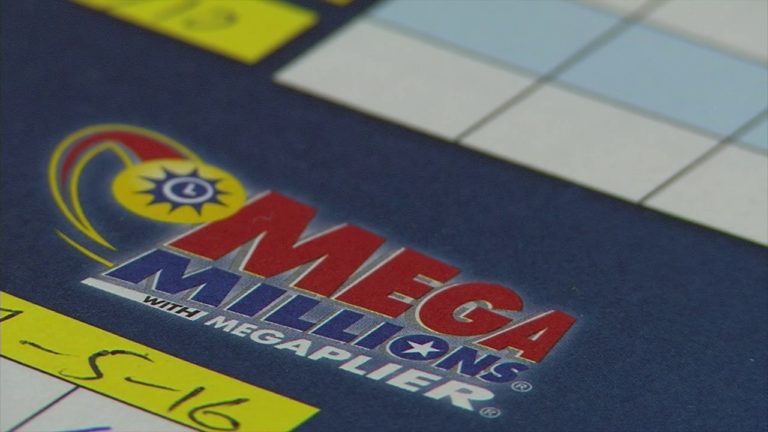 $540 million dollars is what Friday's drawing of the Mega Millions is up to.  Over half of a billion dollars.  The lump sum would be about $380 million, and after federal tax obligations, you're looking at around $230 million. Not exactly chump change.
As the old saying goes, money doesn't buy happiness, but then again it does buy jet-ski's. In fact, with that money, you could buy more than 18,000 top of the line jet-ski's (averaging about $12,500 a piece). Perhaps you want to take a more reasonable route, and diversify you're spending like Gene Barrett of Westminster, Md. "If I had a half a billion dollars I'd buy a mansion, a second pet pig, and a couple lambo's". 
While buying a "second" pet pig may be the "logical" first purchase for many of us, many more may take more rational thoughts, which Barrett eventually came around to. "I'd spoil my wife Allie too" he tells 47ABC.  A smart man. And if Allie were looking to be spoiled with a vacation, or several – her husband could buy her a private jet.  Roughly costing around $50 million for a cheaper one, that would take about 25% of the winnings. A small price to pay, for having the pleasure of knowing a G4 jet can sit in your driveway (figuratively of course). 
One Salisbury man feels that he would receive more from sharing his winnings.  Darneil, who did not provide 47ABC with his last name, says "it's more than enough.  I can't take it with me, so why not share it?" the Salisbury man rhetorically asked.  A veteran himself, Darneil says he would help other veterans across the country, saying "We're diligently fighting a war back here just to get medication – our medication is so high – that we can't afford them."
Some things, though, money truly can't buy.  Salisbury native Brooks Douglas says he would use the money to give himself a platform to sing "sending a positive message". After singing a tune for 47ABC reporter Colin Bradley, Douglas says it's all about giving the glory, especially through tough times like America suffered through this past week.
The numbers will be drawn on Friday at 11PM. To check your numbers you can find the winning numbers here: http://www.megamillions.com/