West Virginia man charged with handgun in vehicle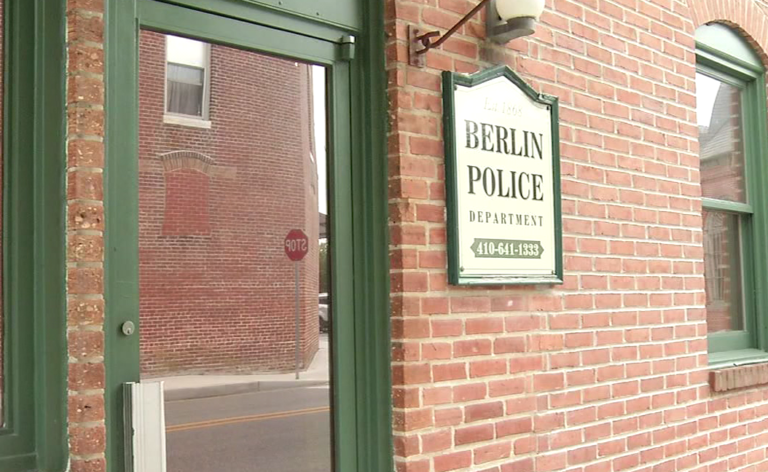 The Berlin Police Department says they responded to a call for a road rage incident on Monday that led to the discovery of a handgun in a vehicle.
According to the report, around 10:20 AM, near the area of routes 611 and 707, the caller said that a subject and he became involved in a road rage incident when the suspect, Charles Hill, 39, of West Virginia, then followed him to a parking lot and confronted him.
During the argument, the victim reportedly believed that the suspect was waving a handgun, but he was not certain. Troopers say they searched the area for the Hill's vehicle and found it in the parking lot of a nearby motel.
Officials reported that the suspect was contacted, and did admit that he was involved in an argument where he spoke with the other subject and threatened to shoot him. Hill apparently said he never waved a gun or had a gun with him, but troopers found a loaded .40 caliber handgun in the vehicle.
Officials say that the suspect was then arrested without incident, and after further investigation with witnesses, Hill was found to be waving a large cell phone saying that he was going to call the police.
With this information, officials say that Hill was not charged with first degree assault, and he did have a valid West Virginia Hand Gun carry permit. Out of state permits are not valid in Maryland, though.
According to the report, Hill was taken to a District Court Commissioner and released on personal recognizance after being charged with handgun in a vehicle meaning he did wear, carry and knowingly transport a handgun in a vehicle upon the public roads, highways, waterways, airways and parking lots generally used by the public.