Rock climber sentenced to 10 years for killing mentor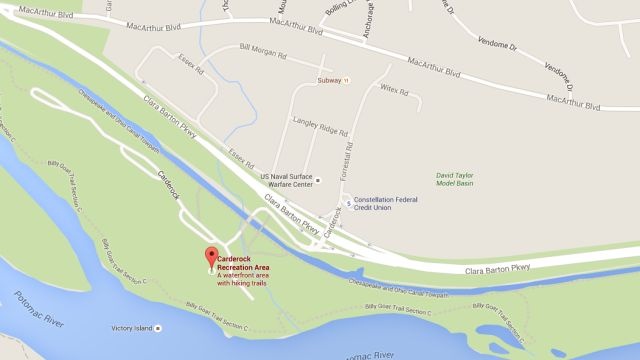 (AP) – A Virginia man has been sentenced to 10 years in federal prison for the voluntary manslaughter of his rock climbing mentor.
News outlets report that 31-year-old David DiPaolo of Bristow pleaded guilty in February to killing 69-year-old Geoffery Farrar at the Carderock Recreation Area in Bethesda, Maryland. He was sentenced Monday.
 
Investigators say that in 2013, DiPaolo and Farrar began arguing in Carderock's parking lot. The argument escalated and DiPaolo hit Farrar multiple times in the head with a claw hammer.
 
Farrar was taken to a hospital where he later died of his injuries.
 
DiPaolo's attorney, Michael Citara Manis, argued mental illness was a significant factor in the deadly confrontation. DiPaolo asked for the forgiveness of Farrar's family.
 
Judge Deborah Chasanow sentenced DiPaolo to 10 years in prison and ordered him to pay Farrar's funeral expenses and medical bills.