Ocean City weather could effect fireworks show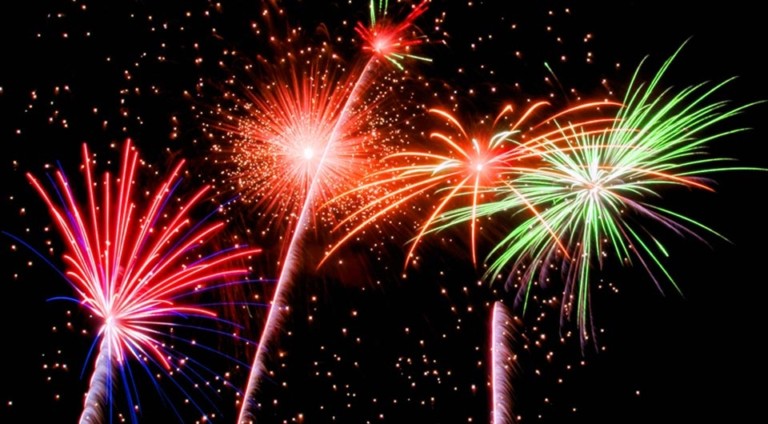 Barbecuing and enjoying fireworks is the typical case for 4th of July go'ers but the dark clouds in the sky has folks starting to rethink their plans. Lately, the weather hasn't been the greatest and as we've seen in previous years, if the weather gets any worse, Ocean City may have to postpone their annual fireworks show.
"We're very traditional in Ocean City. We like to celebrate the holiday on the holiday and we're hoping that's what we'll be able to do." said OC spokesperson, Jessica Waters. "All we need now is some good luck from mother nature."
Waters believes the weather should be OK and added that even if it does rain a little, the show can still go on.  So, while everyone is keeping their fingers crossed for clear skies in the Eastern Shore, OC Baysports director Wayne Carey says, if you can't beat the rain, join it!
"This is  the best time to go out on a jet ski. You're going to get wet either way with water sports so, the rain doesn't effect our good time here. As long as it's not lightening, thundering or a big big storm moving in- we are open for business.
47 ABC also spoke with Gina Tosado and some of her friends on OC's boardwalk and they said their just going with the flow. This is the fourth time they've drove down from Pennsylvania for the Ocean City fireworks show.
"This is the first time it's rained since we've come out for the show but we're here to have a good time and that's what we plan to still do." said Tosada. 
Here at 47 ABC we hope, regardless of rain or shine, everyone had a safe and fun holiday weekend.