Md. comptroller proposes fantasy sports betting regulations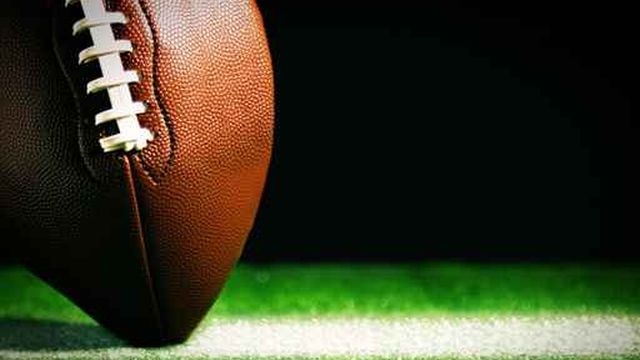 Maryland Comptroller Peter Franchot is proposing regulations for daily fantasy sports betting in the state.
The comptroller said Thursday the regulations are needed to help ensure the games are fair and that winners pay appropriate state taxes. Franchot says the games are drawing in hundreds of thousands of state residents.
"Daily online fantasy sports games have established a significant presence in Maryland," says Comptroller Franchot. "It is entirely appropriate that we begin making sure the games are fair, anti-competitive abuses are declared out of bounds, and appropriate taxes are paid."
The regulations included banning play by residents under 18, as well as professional athletes in games of their sport and employees, officers, directors or contractors of fantasy sports operators. The state also would ban games based on amateur or college sports.
The regulations also would bar game operators from extending any credit to a player and require operators to notify residents of their potential tax obligations.
The rules largely are based on regulatory frameworks in states that have taken action.
(Copyright 2016 The Associated Press. All rights reserved. This material may not be published, broadcast, rewritten or redistributed.)