Live MD 311 Dover Bridge traffic conditions now available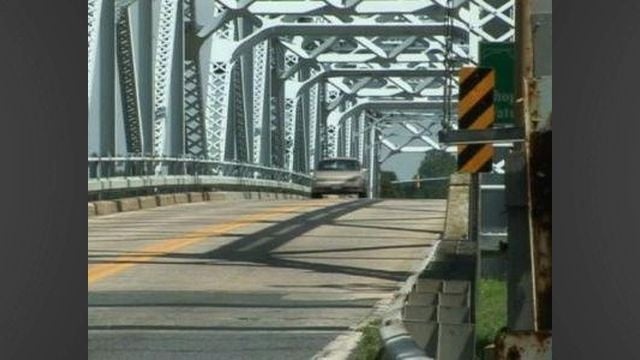 On Wednesday, the Maryland Department of Transportation State Highway Administration announced a new tool for residents to keep an eye on traffic.
The SHA says they recently installed a temporary traffic camera on the Dover Bridge in Talbot County. The camera will provide a 24/7 live stream of traffic conditions and will help commuters and emergency responders plan their travel routes during this time of construction.
The camera can be found on SHA's Coordinated Highways Action Response Team traffic cameras page, link here, that gives live traffic video to the public through more than 400 cameras statewide.
CHART also maintains a permanent camera at the US 50/MD 331 intersection, link here, in Easton.  
"The new bridge is on schedule for completion in 2018," said District 2 Engineer Greg Holsey. "The temporary camera will help Upper Shore residents make decisions about the best time to travel and avoid delays as construction continues."
SHA is constructing the new fixed-span steel and concrete girder structure on a new alignment to replace an 85-year old steel swingspan, meaning movable, bridge. Many of the construction phases will require single lane closures and flagging operations that can cause delays for commuters leaving Easton.