Lewes firefighter to be honored at Legislative Hall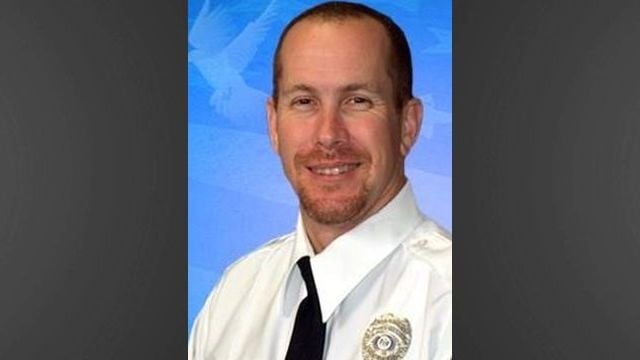 (AP) – A Lewes firefighter who died after falling from a helicopter during a training exercise is being honored with a light display at the state capitol.
In honor of firefighter Tim McClanahan, the cupola atop Legislative Hall in Dover will be lighted red this weekend.
Meanwhile, a viewing for McClanahan will be held from 6 p.m. to 9 p.m. Saturday at Parsell Funeral Home and Crematorium in Lewes.
Another viewing is planned from noon to 3 p.m. Sunday at Cape Henlopen High School, followed by a funeral.
McClanahan fell from a helicopter during a rescue training exercise Monday night in Georgetown.
A three-mile long procession escorted McClanahan's body Wednesday as it was returned home from Wilmington following an autopsy.