Fourth of July Outdoor Activities Rescheduled in Salisbury and Dover, still on for Chincoteague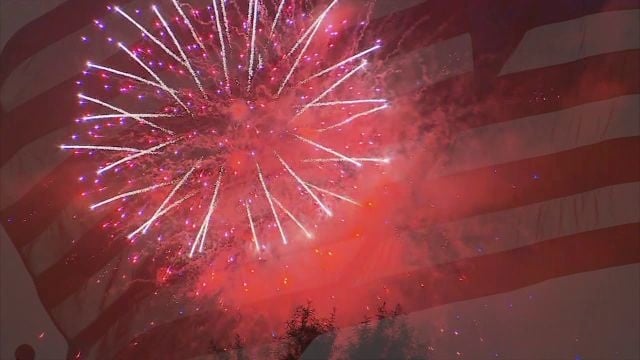 Dover and Salisbury have postponed outdoor activities for the Fourth of July.
According to officials, Dover's Fourth of July outdoor activities including the parade, concerts, children's activities and the fireworks show, for the afternoon and evening, have been postponed, along with Red White and Boom in Salisbury due to the weather calling for rain and possible thunderstorms.
Dover's fireworks show has been scheduled for Saturday, September 3. The city is working to reschedule other activities. A full schedule of events for September 3 will be released to the public.
Indoor events such as the First State Heritage Park at Dover sites, and tours and activities at Legislative Hall will still go on. Visit their website for more information.
Red White and Boom in Salisbury has been rescheduled for Tuesday, July 5.
The free community fireworks event is held at Wicomico County Stadium and includes fun for kids, and a variety of food vendors and music. The event begins at 6:30 p.m, and fireworks are expected to go off at about 9:15 p.m.
For more information about Red White and Boom, visit their facebook page.
The Chincoteague Fire Company says that fireworks are still scheduled to go off at 10 pm, weather permitting. If the weather does take a turn for the worse, the fireworks will go off when it starts to get dark, or around 11 p.m.