DNREC offers fun, interactive learning at Delaware State Fair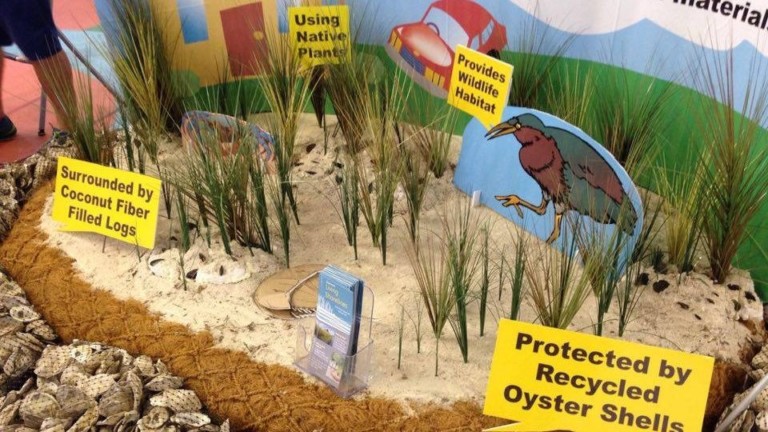 Aside from the fun foods and rides, there's also a chance to learn at the Delaware State Fair.
Delaware Department of Natural Resources ("DNREC") has set up a fun house on the fairgrounds.
The exhibit highlights different divisions under DNREC, including their parks and water quality.
Rachel Rohm, an intern with DNREC, tells 47ABC kids and parents can stop by and learn through the interactive and hands-on activities.
"Kids seem really excited to learn," says Rohm. "We have our little game book that they fill out and get a prize at the end of our building, and they really are excited to learn about these different areas and get the questions right and get a prize."
 DNREC's fun house is open everyday of the fair from 10 a.m. to 8 p.m.
 There are also programs located in the back of the fun house, which vary day to day.