Delaware receives funding for new train station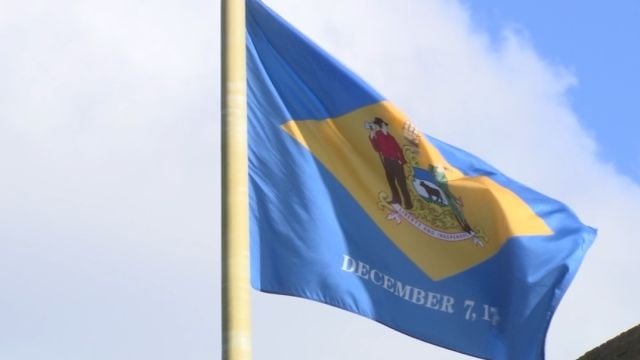 After a $10 million infusion of federal funds Delaware officials announced that the Claymont train station will be rebuilt.
 
The Wilmington News Journal reports (http://delonline.us/2amqokr ) that the state received a $10 million federal grant from the U.S. Department of transportation for the project, which will cost roughly $40 million and is expected to be completed in 2020. Roughly $16 million in funding will come from the state, and the rest from the federal government.
 
The station, which currently does not comply with the Americans With Disabilities Act and is suffering from structural issues, serves about 1,200 weekday commuter rail riders.
 
The new station will have more parking spots and be accessible.
(Copyright 2016 The Associated Press. All rights reserved. This material may not be published, broadcast, rewritten or redistributed.)
7/30/2016 2:39:52 PM (GMT -4:00)