Baltimore pair arrested in Easton in drug bust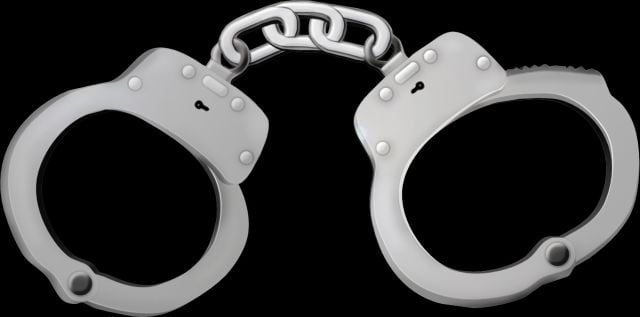 Police in Easton say two Baltimore residents were arrested Wednesday after drugs were reportedly found during a traffic stop.
According to reports, police stopped 34-year-old Jessica Feldmeier for an equipment violation on Ocean Gateway near High Street. Police say when an officer made contact with Feldmeier and her passenger 31-year-old Brandon Sykes were acting suspiciously and police called for a K-9 Scan of the vehicle. That scan reportedly resulted in a positive alert for the presence of drug. The results of the search reportedly lead police to find 83 individually wrapped packages of suspected heroin ready for use, 11 plastic baggies of suspected raw heroin, and a small amount of marijuana.
Both Feldmeier and Sykes were arrested and formally charged with possession with intent to distribute a controlled dangerous substance, possession of a controlled dangerous substance, and possession, and sykes additionally received a citation for possession of marijuana less than ten grams.
Police say, Feldmeier was released on an unsecured bond of $5,000. Sykes was reportedly remanded to the Talbot County Detention Center on a bond of $15,000. Both reportedly await trial in this matter.