UPDATE: Georgetown man sentenced on rape charges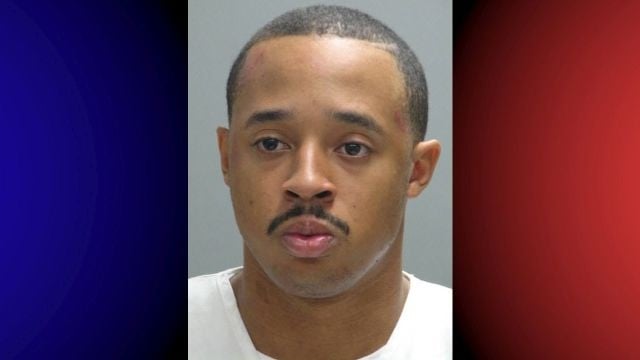 A Georgetown man now know his fate, after being convicted on rape charges, back in February.
According to the Delaware Department of Justice, 22-year-old Edward Wescott, was sentenced to 25 years in prison for second degree rape, after Wescott talked with a 16-year-old girl pretending to be another person, in October 2014.
Wescott began to text her vulgar messages before admitting that he was "catfishing" her, and then demanded nude photos from the victim in order to not post the texts on the internet. The victim obeyed, but Wescott demanded that she have sex with him.
Along with Wescott's 25 year prison sentence, which will be put off after serving 12 years, and completing a sex offender program, he will have to register as a tier III sex offender. Wescott's sentence will be followed by two years of Level III probation.