UPDATE: Cecil Co. State's Attorney charged with indecent exposure, disorderly conduct in Worcester Co.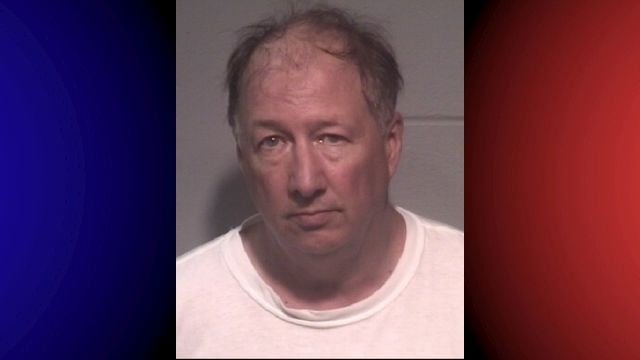 A Maryland State's Attorney is facing charges, after Police say he exposed himself on a hotel balcony, in Ocean City.
Cecil County State's Attorney Edward Rollins has been charged with two counts of indecent exposure, and two counts of disorderly conduct, on Wednesday, according to Beau Oglesby, the State's Attorney for Worcester County.
According to court documents, Rollins indecently exposed himself in the area between the Atlantic Condominiums, and the Clarion Resort Fontainebleau Hotel, on June 22.
Ocean City Police say around 4:00, Officers responded to the Clarion Hotel for reports of a nude man on a balcony. Once on scene, Officers found the room, and ultimately arrested Rollins, and charged him accordingly.
Rollins now reportedly faces three years in prison or a $1,000 fine for indecent exposure, and 60 days in prison or a $500 fine for disorderly conduct.
Rollins, who has been released from custody, has reportedly been summoned to appear in the Worcester County Circuit Court within 30 days for his first appearance on the charges.
Oglesby said in a statement, "after consultation with the Ocean City Police Department, two counts of indecent exposure and two counts of disorderly conduct have been filed. After carefully considering which course of action would be the most appropriate five the need to handle this mater with transparency balanced against the desire to shield the identities of the victims, filing a criminal information achieved both of those goals."