UPDATE: 68 inmates showing symptoms of carbon monoxide exposure at Dover correctional facility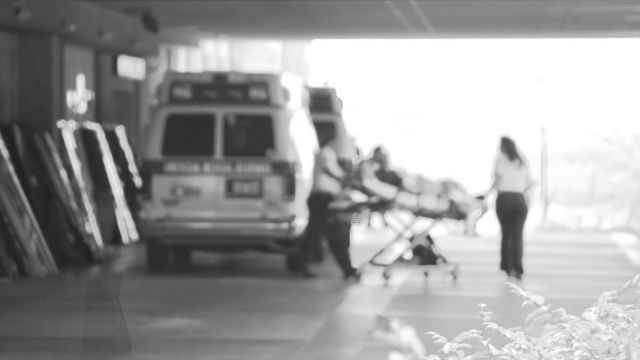 Officials say a boiler malfunction has exposed nearly 70 people to carbon monoxide at a local correctional facility.
The Delaware Department of Correction says a boiler malfunction led to a carbon monoxide leak at Morris Community Corrections Center in Dover. Officials say 68 offenders and one DOC employee have been taken to area hospitals for treatment of symptoms of carbon monoxide exposure.
Two offenders and one correctional officer will apparently be admitted for further observation and treatment, but many offenders have already been cleared by medical staff, and returned to the MCCC.
According to the DOC, the boilers had passed DNREC inspection in August 2015, and weren't due to be inspected again until May 2017. The boilers have apparently since been shut down, and a mechanical contractor is on site making repairs and assessing the boilers, with a engineering firm expected to make a complete assessment of the boiler room mechanical area, on Wednesday.
The DOC says they want to thank the Dover Fire Department, Kent County EMS, and the Bayhealth Medical Centers in Dover and Milford for their quick response and assistance, in clearing the facility. Offenders are apparently now able to return to their housing areas.