UK decision overseas hits pockets at home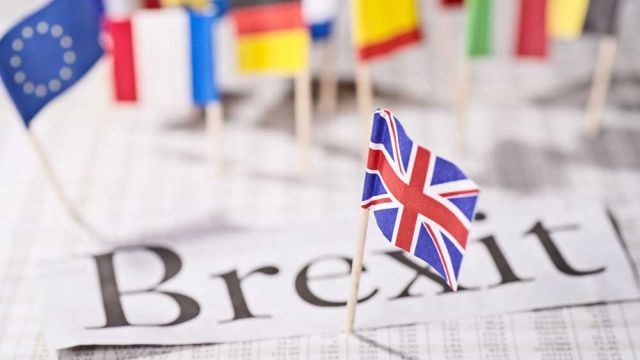 Over 30 million votes came in Friday morning to decide whether the United Kingdom should leave or stay in the European Union. The vote to leave won by 52 percent.
Financial experts 47 ABC spoke to, say that the move could affect us here at home. 
"Stock markets are down right now – and therefore people's 401k balances are going to be down," says financial expert Bruce Robson
Robson goes on to say that people shouldn't panic about  Brexit, they should concentrate on their own objective. However, we spoke to a few Salisbury residents who weren't so sure.
"I'm a little nervous about all of this, said Erin Satchell, a former UMES professor. "It'll probably take about 3 to 4 weeks before things start to settle down and that's a long time to go negative."
Robson says that because the stocks are down, people will of course see a drop in their 401K balances, however that's no reason to make any knee-jerk reactions. He advises that people occasionally re-balance their portfolios to be aligned with their objective, but not as a response to everyday things that happen in the world.  
Another financial expert, Dr. Leonard Arvi brings a bit of a lighter perspective to the table, stating that any decline in the market is an opportunity to buy because if the market goes down and you invest with the dollar cost of average you would come out as a winner in the long run.
So, while the current initial drops in stock may seem like a reason to panic,  financial experts say it may be too soon to make that call.