Traffic signal to be installed following crash history, research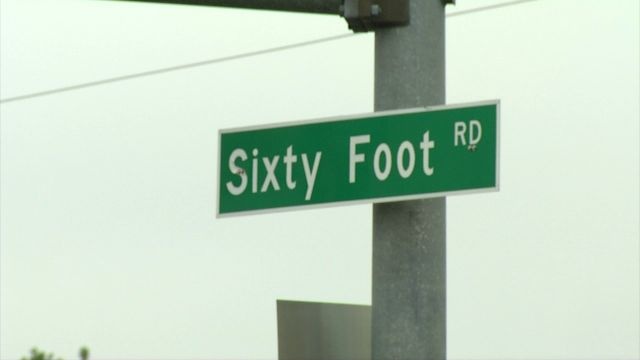 In response to a number of requests from the local community, state officials have announced they will install a new traffic signal in Wicomico County.
It will be at the Route 50 and Sixty Foot Road intersection, just west of Powellville Road.
Engineers with the Maryland State Highway Administration ("SHA") reportedly analyzed different factors before reaching this decision. This includes pedestrian activity, proximity to schools, crash history and traffic.
According to the SHA about 25,000 cars travel that section daily, including Wayne Childress.
Childress is a Laurel, Delaware resident and tells 47ABC he frequently travels in the area for work and recreation. He says he's in support of this move given the intersection's notorious crash history.
"There's been a few people killed at this intersection, and I've always thought they need traffic lights here," he says.
Ocean Pines, Maryland resident Steve Kaeufer says his family-owned business on Friendship Road has been there for 30 years and like Childress, he's also happy to hear plans of the signal even if it means a possible interruption of traffic flow.
"As they [drivers] move up and down Route 50, there's congested areas where you're going to have to slow down a little bit," says Kaeufer. "It'll only make five minutes difference, you know…getting to the beach and it's worth a life, you know? It really is."
The SHA says the project is not funded for construction right now; however, they plan to have a timeline of plans by late summer.