Report finds problems with state contracting in Virginia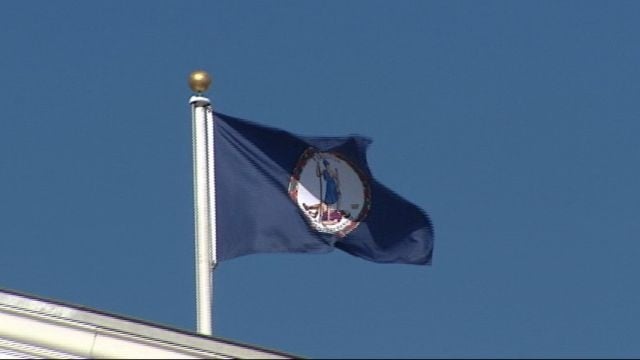 (AP) – A new report says Virginia's $6 billion-a-year contracting system has serious flaws, including inexperienced and unprepared staff managing multi-million dollar contracts.
The General Assembly's watchdog agency, the Joint Legislative Audit and Review Commission, said in a report issued Monday that the state's procurement system sometimes leads to the state overpaying for services or receiving poor quality goods and services.
 
The report outlined 30 recommendations to improve state contracting.
 
State lawmakers who received a briefing on the report expressed surprise that many of the state's contracts undergo no legal review before being signed. The report recommends that state contracting officials seek assistance from the attorney general when drafting high dollar contracts.