Opioid deaths continue to rise in Maryland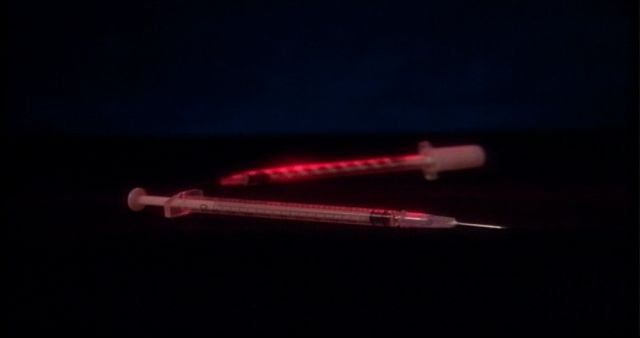 (AP) – New data from the state Department of State and Mental Hygiene shows that overdose deaths from the synthetic opioid fenantyl have increased 83 percent since last year.
Media outlets report that the latest data, released Thursday, showed 340 fenantyl-related fatalities in 2015, compared with 186 the previous year. Since 2013, the number of fenantyl-related deaths has increased 12-fold.
 
Health officials attribute the spike to illicit fentanyl, rather than the prescription form of the drug. Illicit fenantyl is created in underground laboratories and is often mixed with heroin.
 
Last year, Gov. Larry Hogan created a task force to deal with the growing opioid issue. Hogan has appropriated state funds to efforts to combat opioid addiction, including public awareness campaigns, increasing treatment in rural areas and boosting police efforts to disrupt drug trafficking.