OC Air Show fans have deeper appreciation for pilots in 2016 show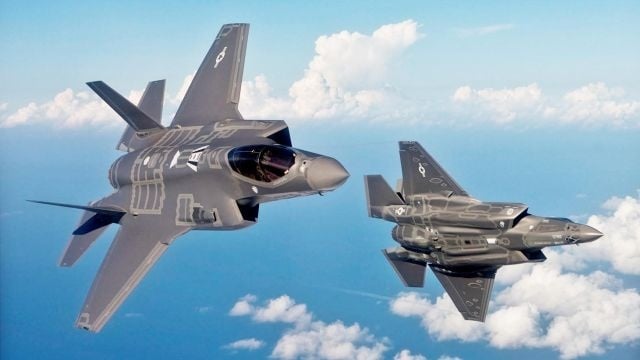 The 2016 OC Air Show looks like those in years past.  American flags, sun, sand, and people, thousands of onlookers with their eyes to the sky.  This year however, a solemn thought on the crowd's mind.
Capt. Jeff Kuss of the United States Navy Blue Angels died tragically in a crash at a show in Tennessee just over 2 weeks ago.  Capt. Kuss performed in the 2015 OC Air Show. That very same day the United States Air Force Thunderbirds were conducting a fly over of the graduation ceremony for the 2016 class of The Air Force Academy.  One of their planes crashed, but the pilot was able to eject and land safely. Still, the Thunderbirds cancelled the shows for two weekends following the crashes. 
In Ocean City Saturday, though, the Thunderbirds got back to business doing what they do best.  Thousands lined the boardwalk and beach to take in the spectacle.  Jim Wyble, who served in the Air Force for three years says the crash that took Captain Kuss' life was tragic, and that Kuss' family and friends are on the front of his mind.  Wyble adds  "when pilots are flying, they're happy." saying that he knows they'll have a good time up there today, and do it for their peer and friend.