More money than ever pouring into Md. casinos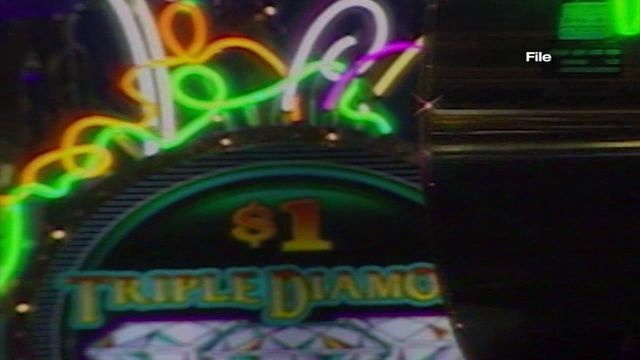 More and more money keep coming into Maryland casinos as they've broken revenue records for a second straight month.
Maryland's casinos hauled in $104.4 million in the month of May.
Last month they brought in $103.9 million marking the first time the state exceeded the $100 million mark.
The state lottery and gaming control agency said the rise in revenue can be attributed to a mix of both bringing back customers and getting first time gamblers.
"This is the first time that I think we've broken the record on two consecutive months so we had a new record last month and now another record this month so we're very proud of the performance of the casinos, they're doing a great job," said director of maryland's lottery and gaming control agency Gordon Medenica.
Officials said as bright as the outlook is on gaming now they are eagerly anticipating the opening MGM national harbor in roughly six months.