Lawmakers unveil uniform policy for police body cameras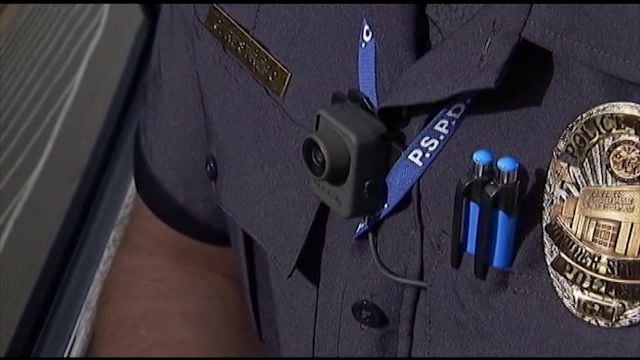 (AP) – State lawmakers have unveiled a uniform policy for use of body cameras by police agencies in Delaware.
The policy released Wednesday is not binding on law enforcement agencies but has been endorsed by groups including the Delaware Police Chiefs Council and the Fraternal Order of Police.
The policy offers guidelines for using body cameras, and for the handling, storage and destruction of recordings. It recommends that officers activate cameras when an arrest or detention is likely, or when use of force is likely. It spells out when cameras should not be used, such as with undercover officers or confidential informants, or when a victim or witness objects.
Currently, seven Delaware police departments use body cameras.
A pilot program for state police stalled after lawmakers rejected Gov. Jack Markell's funding request.