Delaware attorney general wary of rewrite of criminal code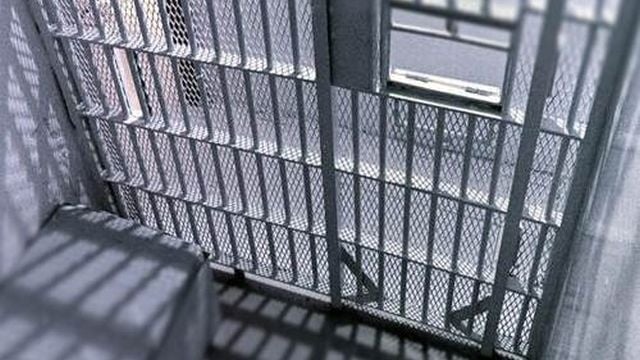 (AP) – Delaware's attorney general, joined by police officials, is criticizing an effort by a committee established by lawmakers to overhaul the state's criminal code.
The Criminal Justice Improvement Committee was authorized in budget-bill language two years with the charge of suggesting efficiencies, improvements and cost savings in Delaware's criminal justice system.
 
Members of the budget-writing Joint Finance Committee on Wednesday received their first briefing about the justice panel's initial work from a Pennsylvania law professor serving as a hired consultant.
 
Attorney General Matt Denn, who says his request to address the finance committee was denied, has serious concerns about a complete rewrite of Delaware's criminal code, saying it could jeopardize public safety, erase a decades-old body of criminal law, and create huge uncertainty among attorneys and law enforcement officials.