Bill streamlines expungement process for juvenile records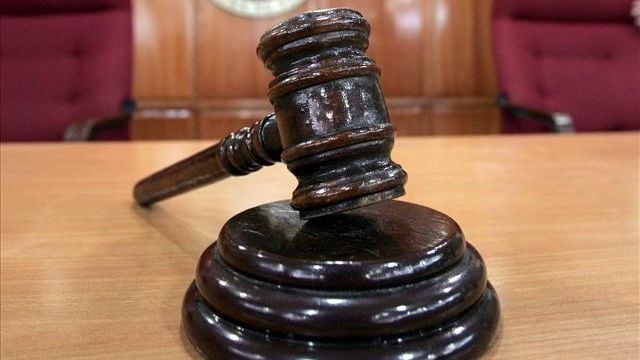 (AP) – The state Senate has unanimously approved a bill making it easier for people in Delaware to expunge juvenile criminal records.
The legislation cleared the Senate on Thursday and now goes to the House.
The bill streamlines the process for people seeking expungement of their juvenile records, and makes expungements mandatory in certain cases where the petitioner meets the required criteria, which can include waiting periods of a year or more since a case was adjudicated.
 
Expungements would not be allowed for certain first-degree violent felonies, including murder, rape, robbery and arson.
 
Anyone with pending criminal charges or with an adult criminal conviction also would not be eligible for a juvenile expungement.
 
Supporters of the legislation say a person's juvenile criminal history can be barrier to employment, education, housing and credit.