22 year old Virginia man arrested in Exmore murder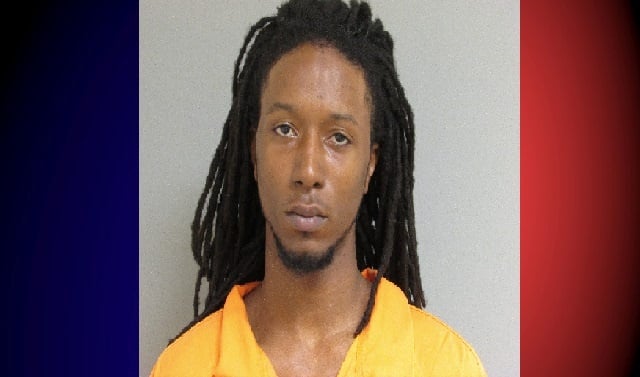 The Northhampton County Sheriff's Office has arrested 22 year old Alexander Picott-Cleveland of Capeville, Va. after he reportedly shot four people at two separate locations.  Police say they responded to a call near Fredrick Douglas Road in Exmore for a report of 3 people shot around 7:30PM Saturday. 
Upon arrival, officials say they found 2 males who were quickly transported to Riverside Shore Memorial hospital where they were listed in critical condition.  Police say the suspect had fled in a vehicle prior to their arrival.
The Sheriff's office received a call shortly after to a gunshot victim on Arlington Rd.  When police arrived on that crime scene, they found a male and female victim who had both been shot.  It was later confirmed that the female was shot in the Exmore incident originally.  Both were transported to a nearby hospital, but the male victim, 30 year old Ronald Graves of Portsmouth, Va. was pronounced dead upon arrival.
A manhunt for Picott-Cleveland ensued, with both air and ground units searching the surrounding areas.  Around 7AM, the 22 year old was taken into custody and has been charged with the following: Murder, use of firearm while  committing murder, 3 counts of malicious wounding and using a firearm during malicious wounding, reckless handling of a firearm, and brandishing a firearm. Bail has been denied.
The female victim and one of the male vicitms from the Exmore shooting have been treated and released, the other male victim is listed in critical condition.