Wicomico County will not hold tax sale in 2016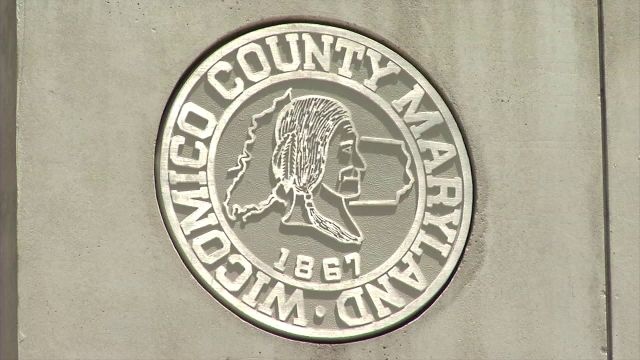 One local county says they won't be hosting their typically annual tax sale, in an effort to save the county money, and get property owners to pay their dues. On Friday, Wicomico County Executive, Bob Culver, announced that the county would not be holding a tax sale in 2016.
"After reviewing the expenses vs. Net income from last year's tax sale plus the added financial cost to taxpayers to redeem their property once it is scheduled for sale, we have decided it is in everyone's best interest not to hold a tax sale this year." said Culver.
The State of Maryland apparently does not require a sale each year.
Culver clarified, stating "not holding a tax sale this year does not mean the taxes owed are waived, taxes are expensive for the county and the property owner. By working with the tax payers, we are hoping more will find a way to make their payments, saving the County money as well as ultimately themselves."
"taxpayers who are already struggling to pay property tax incur added expense when trying to redeem their property from scheduled sale. They additional costs depend on which point in the process the redemption occurs. Interest, penalties, advertising and attorney's fees can be significant on top of the owned tax."
The Wicomico County Department of Finance is apparently in the process of sending out final notices to delinquent taxpayers. The list of unpaid property tax is expected to be published after May 6.
"we are hoping that we receive a good response from our final mailing." said Leslie Lewis, Finance Director. "we want struggling taxpayers to know that we are willing to work with them on payment. They can make daily or monthly payments on their tax balance if need be." Lewis added. "the executive's goal is to encourage delinquent and non-delinquent taxpayers to contact the local State assessment office (410-713-3560) to inquire what credits, if any, are available."
For more information, contact the County Executive's Office at 410-548-4801 or the Finance Department at 410-548-4840.