UPDATE: Two identified in fiery fatal Parksley crash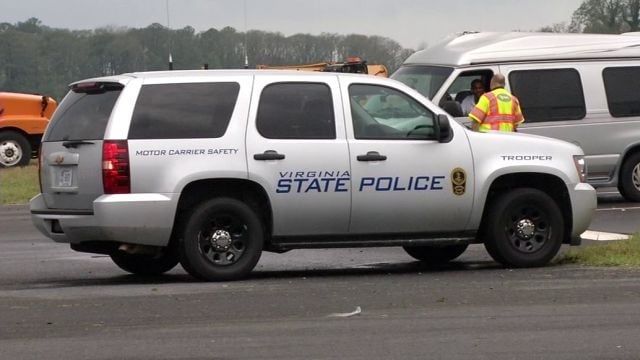 Police have released the identities of two people who were killed in a car fire and crash, in Accomack County in April.
The Virginia State Police says both victims in the fiery Route 13/Lankford Highway crash that happened on April 17, have been identified. VSP say the Medical Examiner's Office identified the driver as 34-year-old Joel Aguilar-Vasquez of Parkes Road, Parksley, Virginia, and his passenger, 18-year-old Hugolino Aguilar-Vasquez, of Eden Street, in Salisbury, Maryland.
According to the original report, just after 1:10 AM Trooper responded to a two vehicle accident with injuries in the town of Parksley, in Accomack County. State Police say they arrived on the scene of the accident, that involved a tractor trailer, and a sedan. Investigators say the sedan, a 2001 Kia, was fully engulfed, which shut down all lanes of Route 13/Lankford Highway.
Officials say after the fire was put out, it was discovered that two individuals were fatally killed in the car fire. Police state that their preliminary investigation showed that the Kia had been driving southbound in the northbound lanes of Route 13, when it hit the 1995 Peterbuilt tractor trailer, head on.
The occupants of the vehicle were apparently burned beyond recognition. State Police say notification was made to the victims' families, after they were identified.