UPDATE: Former Treasurer charged for theft from Millville Fire Co.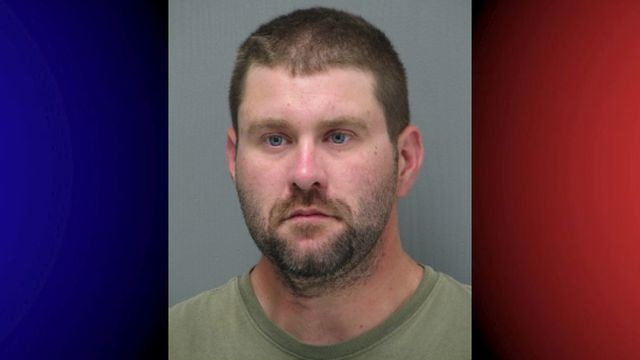 The former treasurer has been charged for theft of funds from the Millville Fire Company.
Delaware State Police say 36-year-old Justin Oakley turned himself into Detectives on Tuesday, after the Troop 4 Financial Crimes Unit received a forensic audit from the State of Delaware Office of Auditor of Accounts. That audit, according to Police, indicated that Oakley, former Millville Volunteer Fire Department Treasurer, had conducted over $190,000 in personal transactions using fire department funds.
Oakley was reportedly treasurer from January 1, 2012 until June 30, 2015. The information apparently came to light after Oakley admitted to Millville volunteer officials in a meeting around May of 2015 that he used the company's money for personal transactions.
After turning himself in, Oakley was charged with Theft over $100,000 and 100 counts of falsifying business records. He was arraigned, and later released after posting $12,500 secured bond.