State auditor reveals inspection into Millville Vounteer Fire Company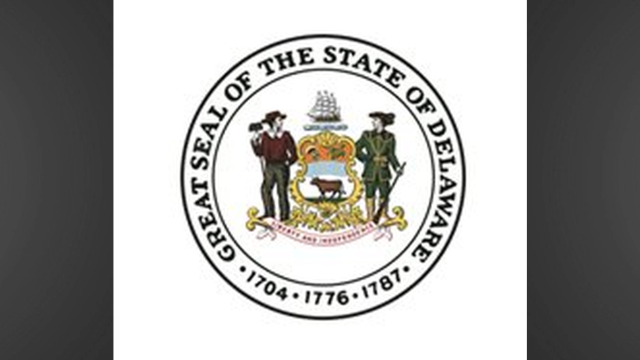 Members of the State of Delaware Office of Auditor of Accounts revealed Tuesday details regarding an inspection surrounding a former Treasurer at the Millville Volunteer Fire Company.
According to the Office, an inspection revealed $190,433.61 in personal transactions, they say was made by the former Treasurer of the Fire Company. About $144,000.00 of that amount was reportedly taken from ATM withdrawals.
The Office says a lack of internal controls had a significant impact on the Fire Company during the former Treasurer's time there, while these incidents reportedly occurred.
In a report filed and released by the Office of Auditor of Accounts, officials say "while fire companies in Delaware have proven their strong commitment to the safety and welfare of the communities they serve, their service does not mitigate their fiscal responsibility to taxpayers and donors."
The report goes on to say "we commend the volunteers that manage fire companies for their efforts and stewardship, and encourage them to seek appropriate resources to ensure proper controls are in place over taxpayer funds."
According to this report, MVFC officials had a meeting with the former Treasurer in May of 2015, where the person admitted to obtaining the personal transactions. A subsequent investigation by a public accounting firm looked over financial statement reviews for 2012, 2013, and 2014. This review was separate from the audit.
The Office says between personal purchases, cash back on purchases, ATM withdrawals, cash withdrawals, checks payable to the former Treasurer, cash from deposit, a "petty cash" check and duplicate contractor payments, that $190,433.61 was racked up.
The audit report says according to the Fire Company's website, MVFC consisted of 169 volunteer firefightees, 9 paid EMTS, and 54 ladies auxiliary members.