Shore Craft Brew Festival expecting 600-1,200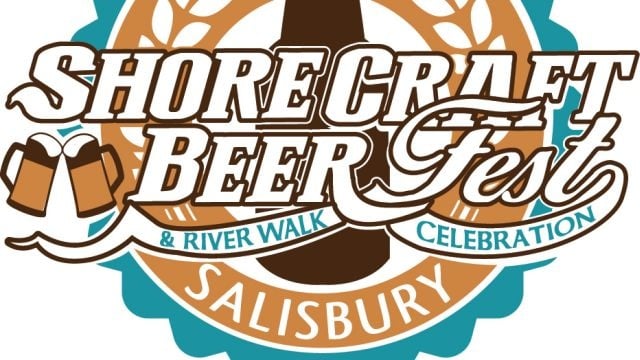 Last week the city of Salisbury announced that the Shore Craft Brew Festival, an annual event held in Ocean City, will also be taking place in Salisbury.
Event official Ann McGinnis Hillyer tells us that the event will take place alongside the river walk, behind the Wicomico Library and Headquarters Live. Hillyer says 15 breweries will pour at least two types of brews for an estimated 600-1,200 people.
She says while the event may seem like it's all about the brew it's also about the arts.
"A big component of this that will make it different from the other ones is that we have arts and entertainment." Said Hillyer. "We'll have balloons, we'll have art, we'll have vendors and we'll have beer. This is really going back to the beer festivals of old where beer isn't the sole focus. It's mixed in and it's a family friendly and pet friendly event,"
While officials fully expect the event to take place, we're told nothing will be set in stone until a liquor permit is granted. We're told that will be decided during a hearing in mid-May.