Maryland passes first ever Lyme disease bill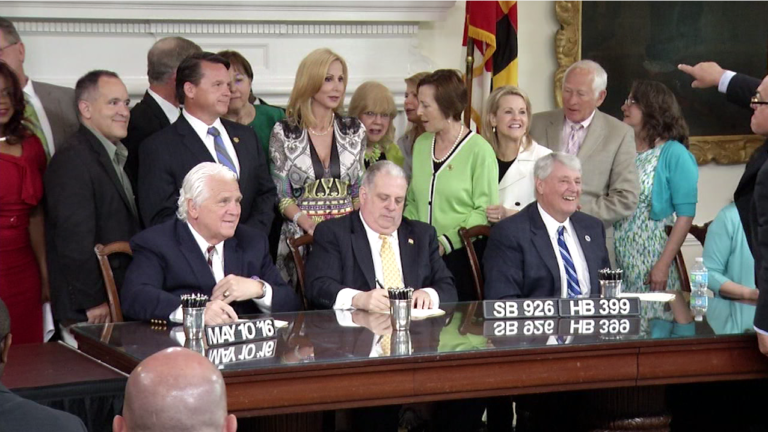 Governor Larry Hogan passed the state's first Lyme disease bill into law on Tuesday.
The bill is called the Lyme Disease- Laboratory Test- Required Notice. It makes medical laboratories and health care providers that draw blood for a Lyme disease test, to give patients a written statement explaining that current Lyme disease testing can be problematic. A negative result from the test doesn't necessarily mean the person doesn't have the disease.
Delegate Kathy Afzali, one of the co-sponsors of bill, says this legislation was eight years in the making and is only the first step in a series of bills that they hope to get through the general assembly.
Afzali continues, "The question is, what is the proper treatment for the disease There's many different schools of thought. We want to be able to pass legislation that helps these patients who have long-term treatment for Lyme."
Tiny Tick Big Controversy Two, a thirty minute 47 ABC original piece delving into the effects and impact of Lyme disease on Delmarva, will air on May 21st.