HALO in need of milk and juice donations for full women's and children shelter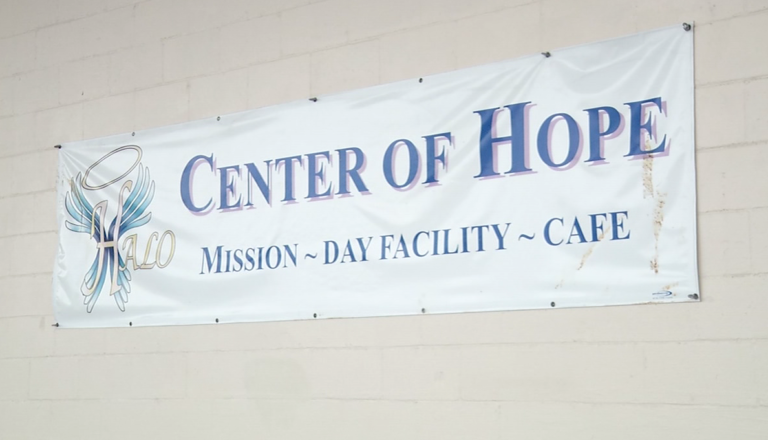 A local homeless shelter says they are at capacity, and are in need of supplies to help those staying with them.
Hope and Life Outreach, better known as HALO, says their Women and Mother's with Children Shelter is full, and running over. Officials say on Thursday night, they will have 24 children in the facility ranging in age from 2-weeks-old, up to 14-year-old.
They are now asking for help, through donations of milk and juice. HALO says they like to have milk for the children to drink, and for cereal in the morning, and to have juice on hand for those "I'm thirsty, Mommy" moments.
The shelter is asking that milk and juice donations be brought directly to the Cafe, at 119 South Boulevard, in Salisbury.