#gmoneystrong, community rallies around DE little leaguer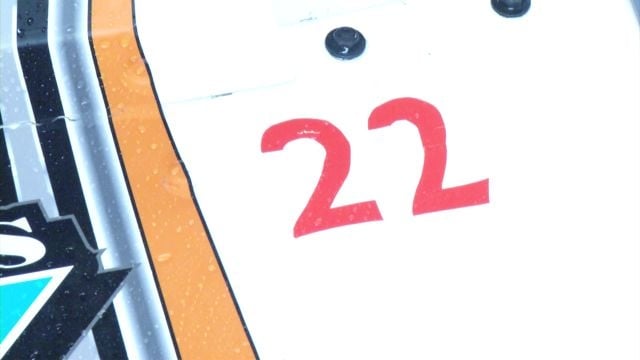 G-Money Strong, it's the hashtag being used to support Garrett Rogers the Delaware Little Leaguer who was struck by an alleged drunk driver while retrieving a foul ball last weekend.
Delaware Gov. Jack Markell, members of the Chicago White Sox and many more all have shown their support for the 10-year-old using the hashtag, who according to his family is in critical condition at AI Dupont.
Friday night at the Dover International Speedway, many drivers put Garrett's number 22 on their vehicles and took pictures using the hashtag. One of them happened to be a friend of Rogers's family, Joe Warren.
"All the people that have stood behind (Garrett) between the Baltimore Orioles, you know the local people around here, Elena Delle Donne, I mean just it's amazing to see that type of support and they deserve it. They deserve every bit of it," Warren said. "Myself and many other people had pictures and numbers and you know putting the double deuces up and you know it was great to see that."
Just last year Garrett lost his father, Kirk, a former Army Ranger.
Now in an effort to support Garrett shirts saying the heart of the ranger and the number 22 have been made by a family friend and are available for purchase, the proceeds heading to help the Rogers family.
The Rogers family tells 47 ABC that right now they are all the hospital, but they appreciate all that the community has done to rally around them.
As for Warren, he had this message for the them.
"We're thinking of you, and stay strong rogers family, stay strong," said Warren.
The Wilmington City Council have also coordinated efforts to raise money Garrett.
Donations are being accepted at Cafe' Verde in Wilmington's Trolley Square daily from 10 a.m. until 10 p.m.