Five rushed to PRMC after crash on Salisbury Bypass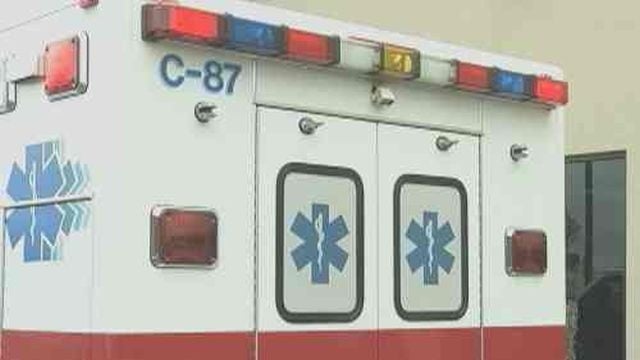 Five people were taken from the scene of a crash on the Salisbury Bypass, to the hospital on Sunday afternoon.
Maryland State Police say Troopers responded to the Salisbury Bypass at Snow Hill Road, around 3:00 PM, for reports of a collision. Once on scene, Police say they learned that a Nissan Altima was driving northbound, and drove off the roadway, and hit a metal sign.
The car then apparently made its way back onto the road, where it was hit by a Chevrolet Equinox SUV in the driver side door that was traveling north bound on the Bypass.
Officials say two of the three people in the Altima, along with all three occupants from the Equinox were taken to Peninsula Regional Medical Center with injuries sustained during the crash.
The north bound lanes of the Salisbury Bypass were reportedly shut down for about 50 minutes, while Troopers investigated the crash. Traffic charges were apparently issued to the driver of the Nissan Altima. Alcohol is not believed to be a factor in the collision, according to Police.