Ethics investigation underway at Crossroads Of Delaware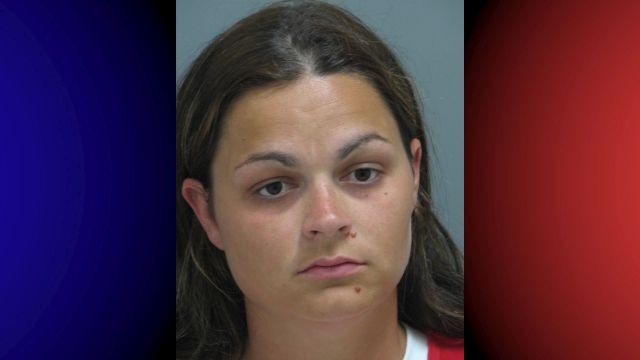 The President of a Delaware addiction center is in the middle of a state ethics investigation and she says it's because of her daughter begin accused in a sexual assault case.
Alberta Crowley is the president of Crossroads of Delaware, her daughter is Rebecca Adams. Adams is a former Crossroads counselor who is facing criminal charges along with a civil lawsuit after she allegedly had sex with a 16-year-old patient several times over the course of last summer. She is also facing a second civil lawsuit in which Adams is accused of giving one of her patients marijuana and alcohol and letting her falsify drug tests. This all while that patient was seeking treatment for substance abuse.
The reason Crowley is involved the state has named her in both lawsuits as someone who should have reported these alleged crimes to authorities, but did not. In a statement to 47 ABC, Crowley says she expects to be fully exonerated.
As for Adams, according to the Delaware Department Of Justice, she is due in court later this month for what is essentially a scheduling hearing. According to a State Department spokesperson, they served a subpoena on Wednesday May 11th for records from Crossroads regarding this investigation.