Delaware defense attorney explains Castle Doctrine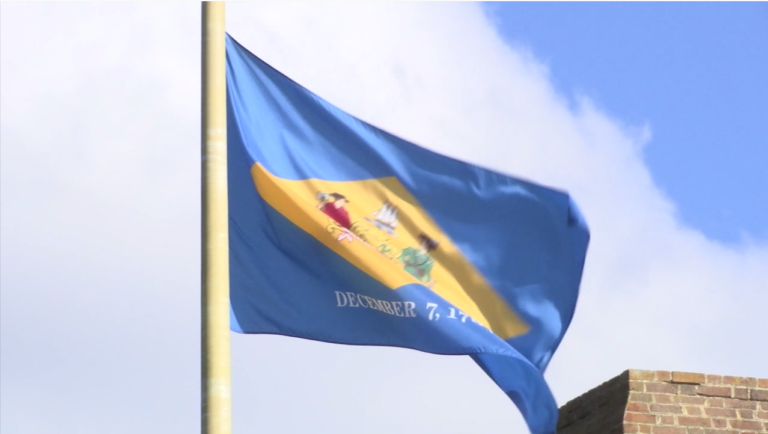 A home owner in Dover reportedly shot a person breaking into his house over the weekend. As a result, many want to know why the resident will not be facing any charges. We had quite a number of our viewers take to our 47 ABC Facebook page on the topic.
The reason he won't face charges is because Delaware state law has something called the modified Castle Doctrine, which essentially means your home is your castle.  If someone unlawfully enters your property and approaches you, threatens you, endangers you, or puts you in fear of your life, you're legally able to defend yourself by discharging a firearm.
John Brady, a Delaware defense attorney says, "The home owner has to show fear. The homeowner can't show fear if they shoot someone in the back while that person is retreating."
This law applies if an altercation happens anywhere on your property, inside your house or even in your yard. However, if a suspect threatens you from the street, if you chase them off your property, or if the situation is not deemed threatening by investigators, the doctrine does not protect you.