Authorities warn of drunk driving on Cinco de Mayo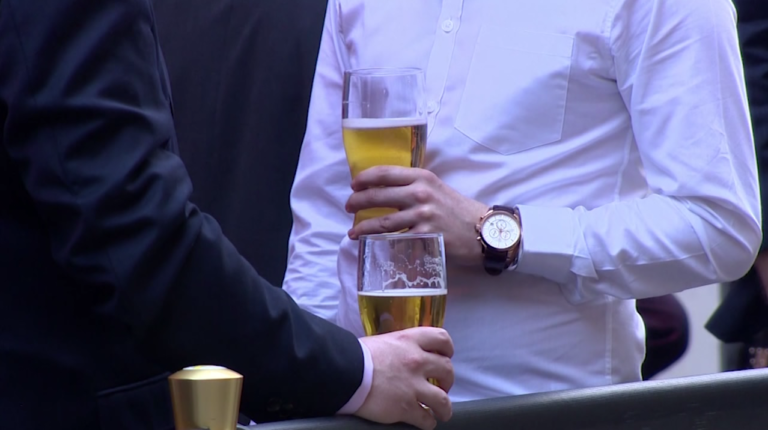 Cinco de Mayo celebrates Mexico's 1862 victory over France at the Battle of Puebla. However, particularly for Americans, it's an excuse to drink.
The Wicomico County Sheriff's Office advise party-goers to designate a sober driver. During Cinco De Mayo in 2014, three- hundred and thirty-four lives were lost in crashes nationwide. About a third of those wrecks were related to impaired driving.
Lt. Tim Robinson says deputies with the sheriff's office will be out Thursday night looking for people drinking and driving. He showed 47 ABC the intoxometer on Thursday a device he hopes they won't have to use this evening.
Lt. Robinson continues, "It'll actually register how much somebody has had to drink. This is actually an official instrument certified by the state toxicologist, which will then provide evidence that we will use as assistance to convict somebody for drunk driving."
Even if you just have a couple of drinks, don't risk it.