Arrest Made In Organized Theft Ring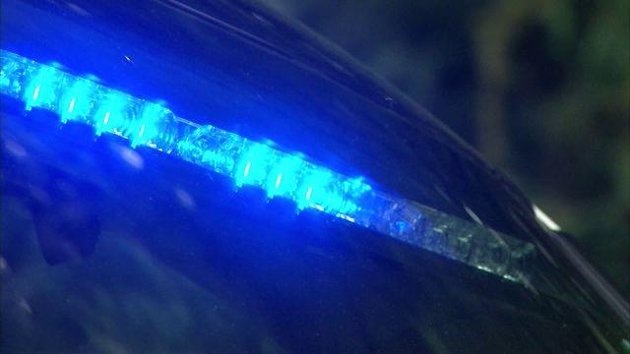 Delaware State Police report that troopers were dispatched around 8:40 p.m. Saturday May 28, to the Marshalls store located at 4575 Coastal Highway for a report of a shoplifting in progress. Upon the troopers' arrival, three subjects were observed running from the store. Troopers were able to capture the three suspects.
The investigation revealed the three were removing security devices from clothing in the store and then concealing them in a backpack in which they also removed from the store's sales rack. When the loss prevention employee confronted the three and identified himself, they dropped the merchandise and fled out the business.
Upon being placed into custody, the three, who were identified as Carlos A. Laguna, 39, Nestor R. Rozo, 35, and Neyger B. Rodriguez, 35, all from Astoria, New York, were searched and troopers located devices commonly used to defeat and remove the security devices. A vehicle the three were using was located in the parking lot of Marshalls, and upon looking inside, troopers observed what appeared to be several shopping bags with clothing. The vehicle was then towed to Troop 7 where a search warrant was obtained and while conducting the search, troopers recovered 119 articles of merchandise totaling more than $3,300.00 from nine different stores throughout the Rehoboth area (Marshalls, Target, TJ Max, Reebok Outlet, Tommy Hilfiger Outlet, Banana Republic Outlet, Guess Outlet, American Eagle Outlet, and the Ralph Lauren Outlet).
The three men were transported back to Troop 7 where they were all charged with Possession of Shoplifting Tools, Organized Retail Theft, and Conspiracy 2nd, all felonies. They were arraigned at JP3 and committed to Sussex Correctional Institution on $3,000.00 secured bond.